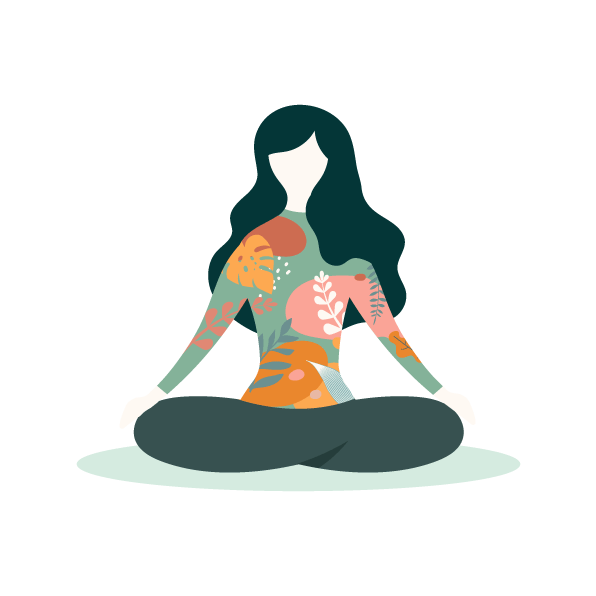 It all started more than 28 years ago as I was helplessly facing the question, which treatment to choose for a family member who suffered from a rare disease. The general medical profession was at a loss and abandoned their promises of cures and therapies. This was the trigger for me to dive into the wide world of medicine and its treatment methods.
In the following years I actively traveled through different countries to learn from experts, doctors, homeopaths, alternative practitioners and laboratory scientists, to gain more experience and to educate and exchange myself about the different treatments and forms of alternative and complementary medicine.
Fully convinced of holistic based medicine, I completed the basic training as a German "Heilpraktiker". In the following years.
I acquired my recognition as a therapist for Orthomolecular Medicine, Homeopathy, Bach Flowers, Schussler Salts, Phyto- and Aroma Therapy in Germany and the Netherlands.
Following the call of my holistic colleagues, as well as many people I was allowed to treat successfully and accompany them in their medical history in the last 22 years, I decided to give up my leading position in a worldwide operating medical company completely and to dedicate myself completely to my passion:
Helping to heal fellow human beings with gentle and dignified healing methods.
My way of working consists of the development of an innovative "HealAgenda", with the implementation of which I take people by the hand to support them step by step in their healing process.
Book your first and Primary "A-Session" free of charge.
"A-Session"

Free of Charge

The Primary A-Session as a "Get-To-Know-Appointment.
Duration: 5-10 minutes over Zoom.

"Initial Anamnesis" incl. evaluation of questionnaire incl. preparation HealAgenda.
Duration: approx. 60 minutes over Zoom.

Additional "Feedback-Appointment" for Agenda feedback and questions.
Duration 10-15 minutes over zoom, chat or e-mail.

Additional "Regular Appointment" incl. possible Adjustment of your HealAgenda.
Duration: 30-45 minutes over Zoom.

Short Queries

Free of Charge

Asking questions related to own HealAgenda (only possible for existing customers during the ongoing therapy).
Duration: Text chat via WhatsApp.
Capabilities
Fields of Consultation and Expertise
Stress Symptoms
Burnout
CFS (Chronic Fatigue Syndrome)
Sleep Problems
Depression
ADHD/ADD
Autism
Mood Swings
03.
Musculoskeletal System
Back pain
Joint pain
Osteoarthritis
Osteoporosis
Rheumatism
Gout
Weight Gain & Overweight
Adiposity
Liver Problems
Edema
Heavy Metal Poisoning
Amalgam & Fluoride Poisoning
Shedding Symptoms (vaccination & chemotherapy)
07.
Gastrointestinal Tract
Bowel Syndrome (IBS)
Chron's Disease
Digestive Problems
Food Intolerances
Poor Gut Health
Frequent Constipation or Diarrhea
Chronic Flatulence
Stomach Problems (reflux/heartburn)
Thyroid Problems
Type 2 Diabetes
Insulin Resistance
Blood Sugar Fluctuations
Hashimoto
Acne
Eczema & Skin Rashes
Allergies
Rosacea
Urticaria
Psoriasis
Vitiligo
Cancer
Silent Inflammations
Infectious Diseases
Weakness of the Immune System
High Blood Pressure
Increased Cholesterol Level
Hormonal Disorders
Premenstrual Syndrome (PMS)
Fertility Problems
Menstrual Disorders
Menopausal Symptoms
Capabilities
Treatment Methods and Therapies
Orthomolecular Medicine
Phytotherapy
Homeopathy
Schussler Salts (Cell Salts)
Bach Flowers
Aromatherapy
Acid-Base-Balance
Transdermal Applications
New Healing Substances (Colloidal
Metals, DMSO etc.)
Accompaniment for Amalgam Removal (filling)
Heavy Metal & Fluoride detoxification