The HealBlog
Join us on our journey of discovery and empowerment, as we share insights, tips, and stories to help you regain your strength, boost your well-being, and brighten up your life.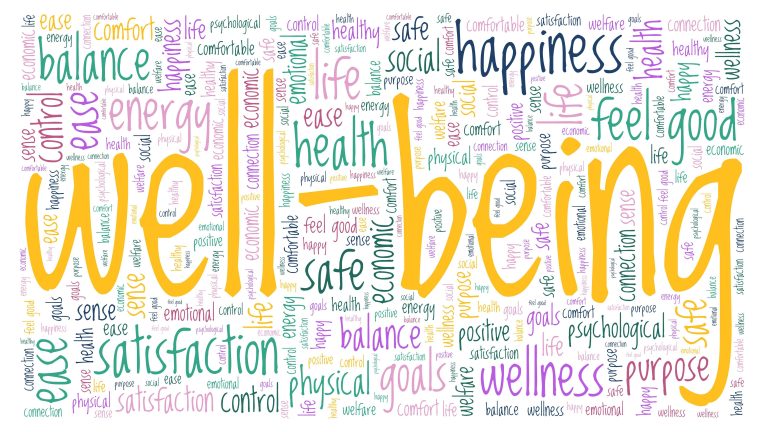 Digital
As humans, we are wired to be cheerful, positive, patient, and well-balanced in life. However, it's not always easy to stay like this. Life
Newsletter
Join our Newsletter to benefit from our healthy recommendations.