You Feel Healthy, But Somehow Not Really?
You are struggling on daily basis with unclear health problems, losing energy, having higher level of Cholesterol, and your doctor cannot find a medial explanation for these and other complaints?
If you need to feel better again and participate more actively in life, why don't you try out a holistic health consultation?
I will advise and guide you with your health questions and desires and create personalised plans to improve your overall well-being.
Feel in good hands with me and trust in my unique concept of my specially tailored HealAgenda.
Get Your Health in Balance.
Illness is not an isolated phenomenon, but the result of a chain of unfavorable factors. Illness is not an isolated phenomenon, but often the result of a long chain of unfavorable factors. These factors are very individual and lead to very different symptoms in different people.
Health and illness are expressed in the interaction of body and soul. Because of this complexity, not only the symptom of the "sick person" should be considered, but the person as a whole in contact with his (environment) world.
This way of treatment is also called "Holistic Medicine". Holistic comes from the Greek language "holos" and means "whole". To keep our health in balance or to regain it, a holistic approach is essential.
My selected treatment scheme and my accompaniment are therefore very individual and personally tailored to each person. With HealAgenda you too can bring your health back into balance!
How to book your first
HealAgenda®?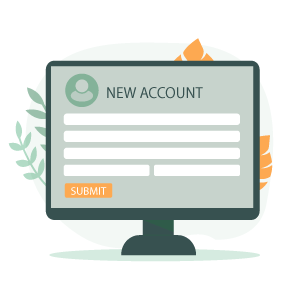 Please follow the next steps to sign up for a new account to create your profile on HealAgenda.com and book your first free of charge Appointment "A-Session"  (5-10 minutes) to get know each other.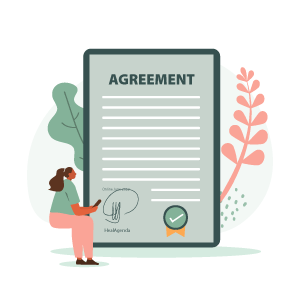 After the Primary Session, the HealAgenda Team will share our Agreement including the Terms and Conditions to sign digitally and pay the fees of your next Appointment "B-Session" online.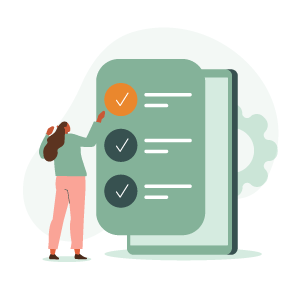 After the 2nd Step, we will share with you a link to an online form for Self Assessment describing all concerns and book your "B-Session" (60 minutes) to discuss the KickOff of your HealAgenda.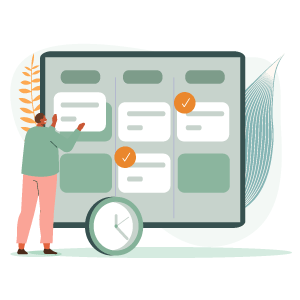 After your B-Session, you will receive your personal HealAgenda based on your self assessment and our previous conversations and agreement to follow the plan as appointed and discussed.
Newsletter
Join our Newsletter Group
Benefit from the best medical
information.