Do You Feel Unhealthy Despite Not Being Sick?
Are you grappling with undefined symptoms or unresolved health issues that are negatively affecting your daily life; yet without a defined medical explanation?

Do you have to deal with joint pain, high cholesterol & blood pressure, weight gain, or low energy on daily basis?
If you are looking to improve your overall well-being and get back to feel your strength and happiness again, consider to try an alternative consultation.
I'm here to listen to all your questions, worries, and concerns and create a tailored guideline specifically for you, to help improve your overall well-being and brighten up your life.
Feel in good hands and trust in my unique concept of HealAgenda®.
Get Your Health in Balance
When it comes to feeling unwell, the cause is often not a straightforward issue, but rather a complex combination of factors that can differ from person to person.
Health and illness are expressed in the interaction of body and soul. Because of this complexity, not only the symptom of the "sick person" should be considered, but the person as a whole in contact with his environment.
This way of treatment is called "Holistic Medicine". Holistic comes from the Greek language "holos" and means "whole".

To keep our health in balance or to regain it, a holistic approach is essential. Take a moment to reflect on why you might not be feeling your best and explore what could be causing this discomfort.

With HealAgenda® you can bring yourself back in balance!
How to book your
HealAgenda®?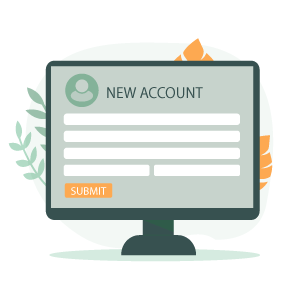 Create a new account, complete your information, and we will enable you to enter our online agenda.
Choose from there a convenient timeslot to schedule our 1st online session via Zoom and finalize the payment process.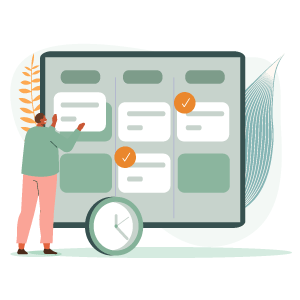 We will delve into different facets of your well-being and your goals, forming the cornerstone of your unique HealAgenda®.
Discover a secure, confidential space to explore your happiness and comfort, finding balance, and improving overall health.
3rd Step
Your HealAgenda®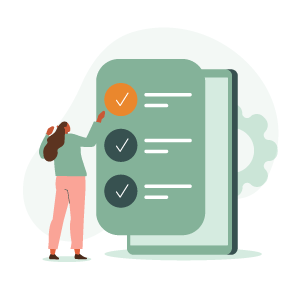 Based on all information provided we will create a special tailored HealAgenda® for you. 
Together, we will outline the main aspects of the guideline and prepare you to integrate it in your daily life.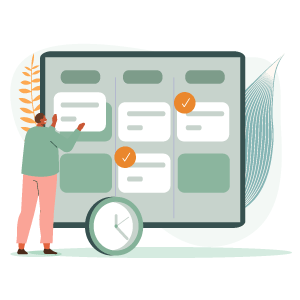 We will reconnect to review your progress and the initial changes you have observed. If necessary, we will extend and/or adjust your HealAgenda®.
Feel free to share your experience and ask any questions you may have.
Newsletter
Join our Newsletter Group &
Benefit from the Best Healthy
Information.